---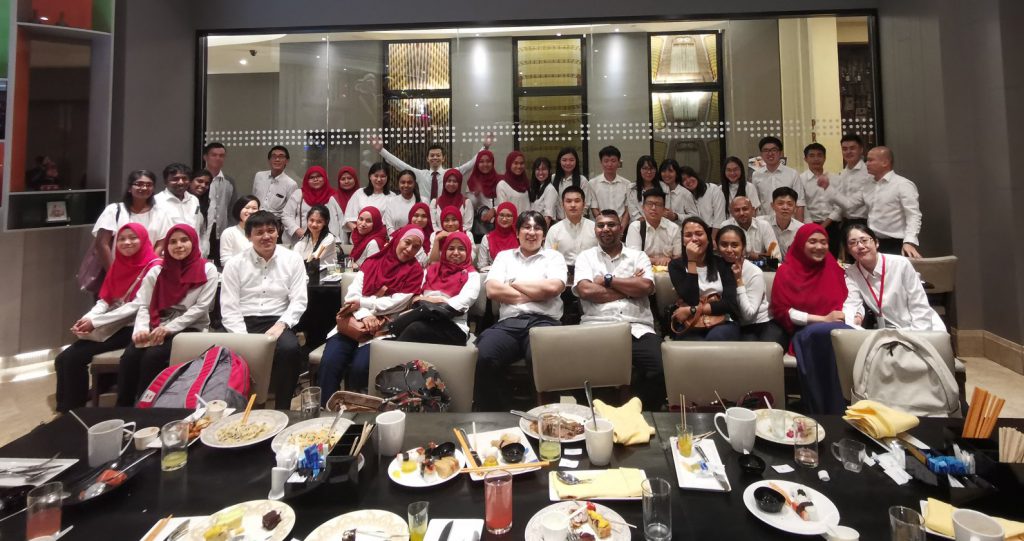 Achievement Dinner!
JCL's July Achievement Dinner! We did it and we celebrate for it! Let's move on and fight for the next achievement!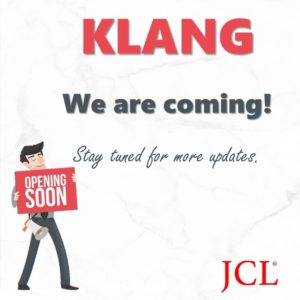 New Branch Opening Soon!
New Branch Opening Soon! ‪We are pleased to announce that we will be opening a new branch in Klang Bukit Tinggi! We are still busy doing the final preparations. Please […]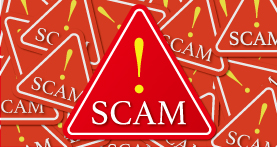 Scam Alert !!
We have received information stating that there are scammers claiming that they are from JCL and request customers to pay an additional fee for them to get a loan. Please […]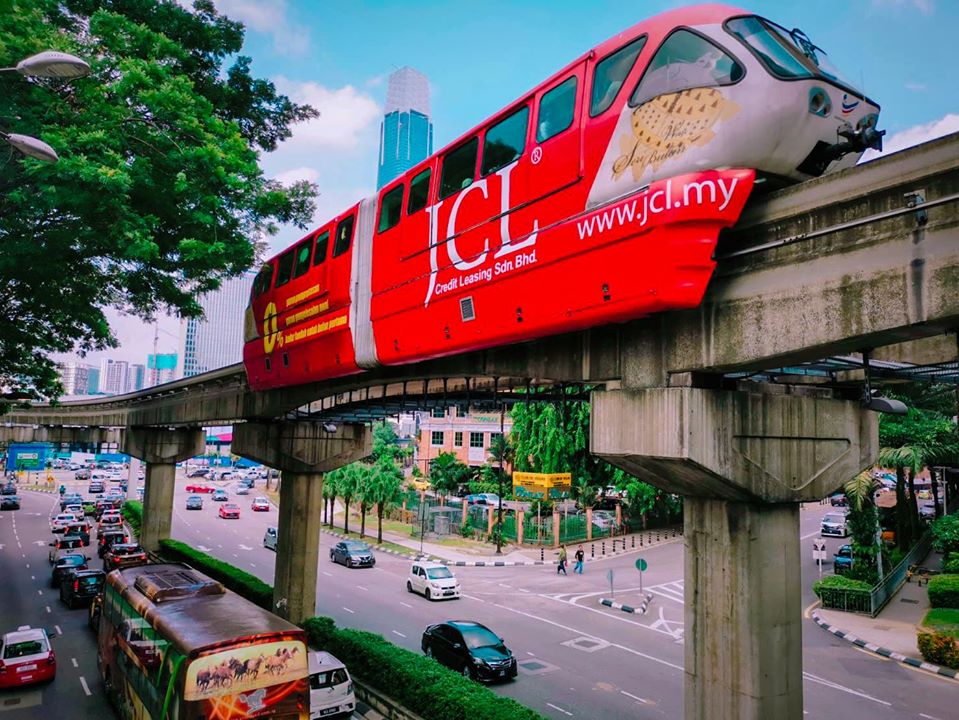 JCL had renew design on monorail!
JCL had renew design on monorail.Come and check it out.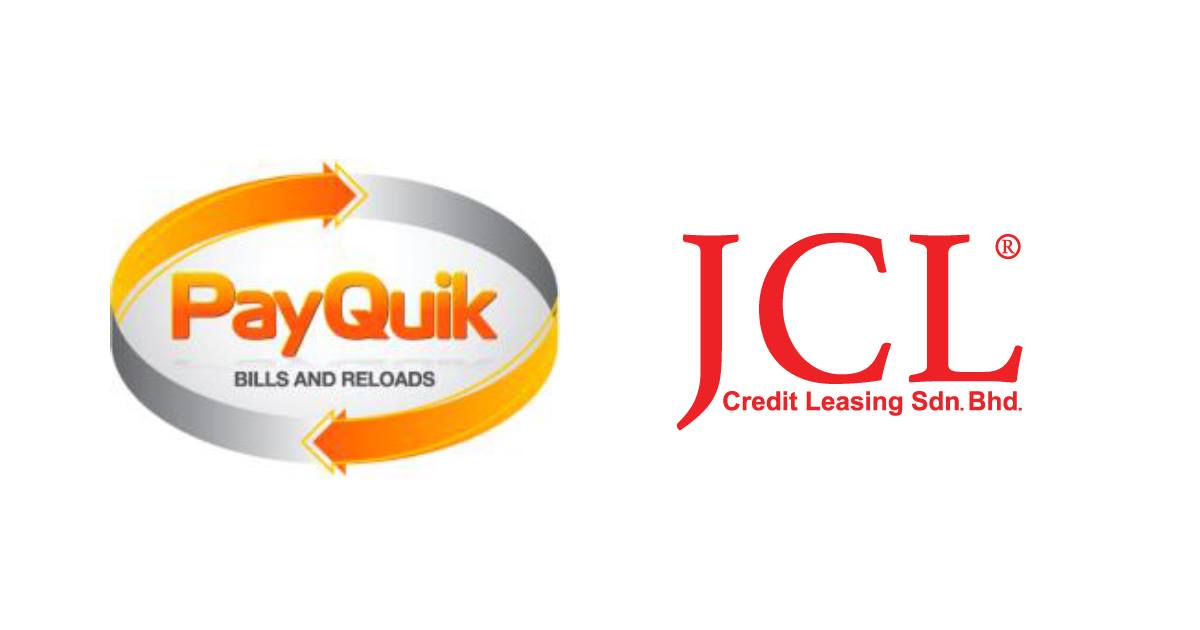 JCL payment via Payquik Kiosk machine.
Dear valued customer, You can make JCL payment via Payquik Kiosk machine. Pay using Payquik the following simple steps: Click Other Services Click JCL Click Loan or Credit Sale Enter […]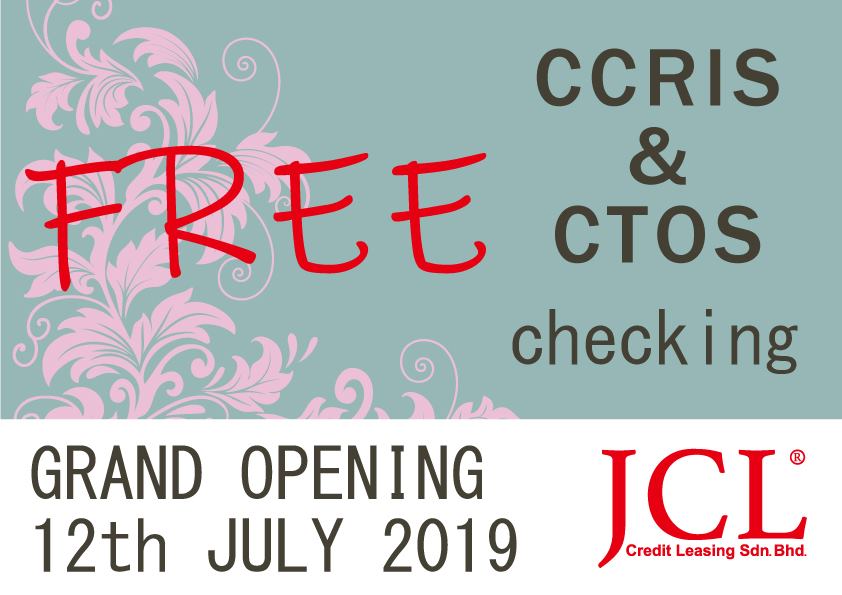 Free CCRIS and CTOS check at our new Penang branch
See you this Friday at our Penang branch!Just search JCL Credit Leasing (Jelutong) using Waze or Google Maps.Mystery gifts awaitssssss Address: 244-G Jalan Jelutong, 11600 Pulau Pinang.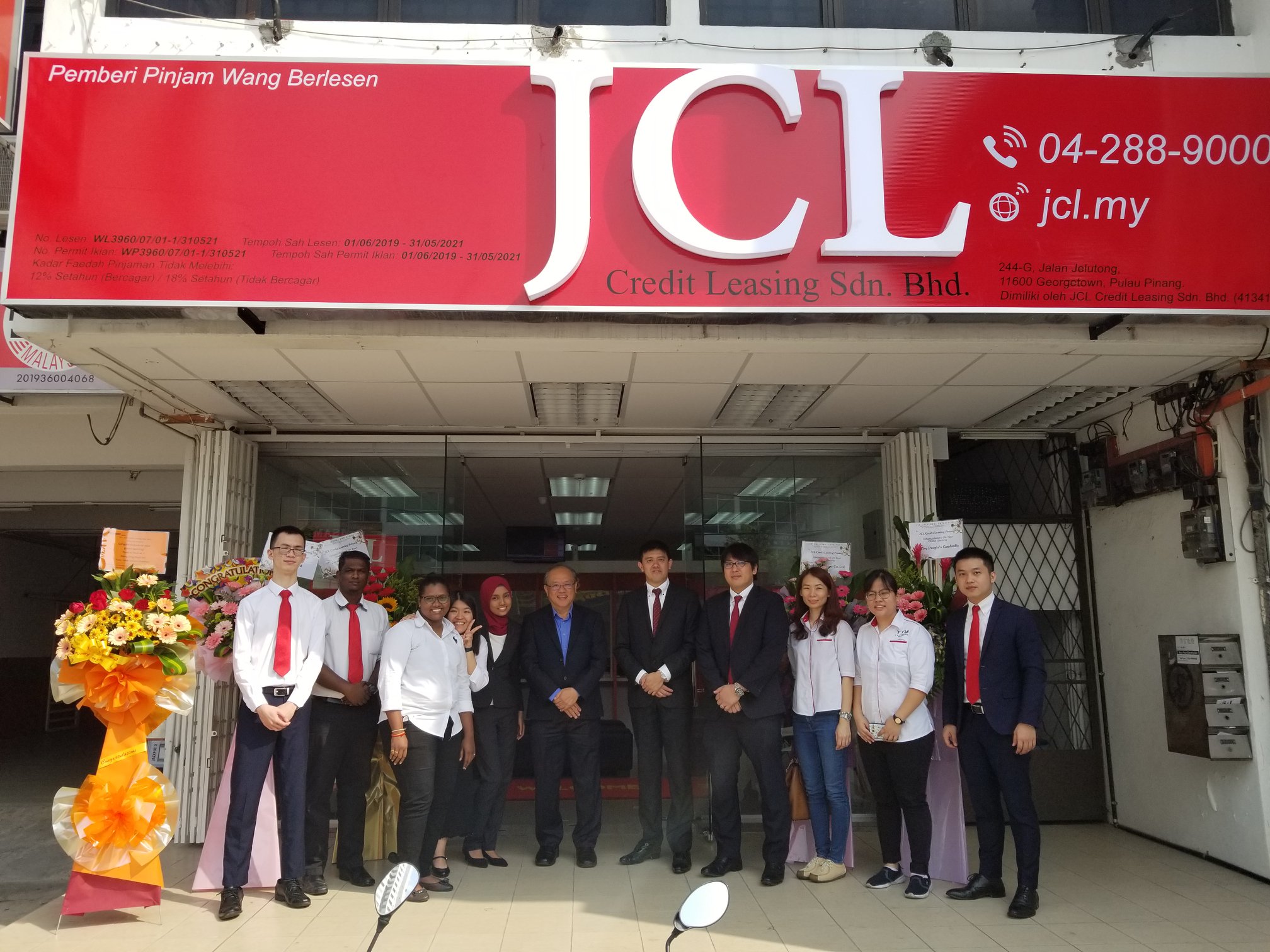 Grand opening of Penang branch
The grand opening of Penang branch took place on 12 July 2019 (Friday).We would like to thank all the customers and business partners for coming despite their busy schedule.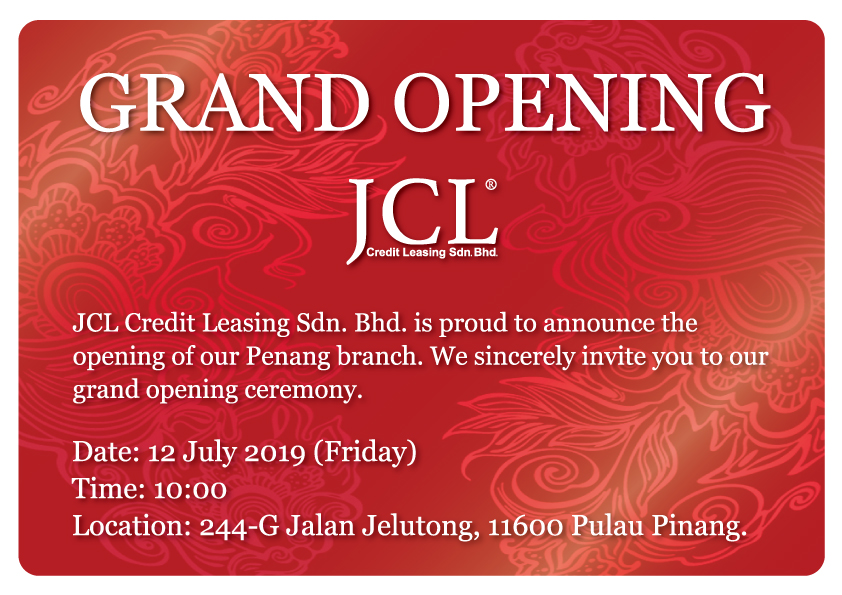 GRAND OPENING
JCL Credit Leasing Sdn. Bhd. is proud to announce the opening of our Penang branch. We sincerely invite you to our grand opening ceremony. Date: 12 July 2019 (Friday)Time: 10:00Location: […]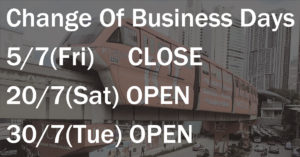 The July business day of JCL will be changed as following.
5/7 (Fri) CLOSE 20/7 (Sat) OPEN 30/7 (Tue) OPEN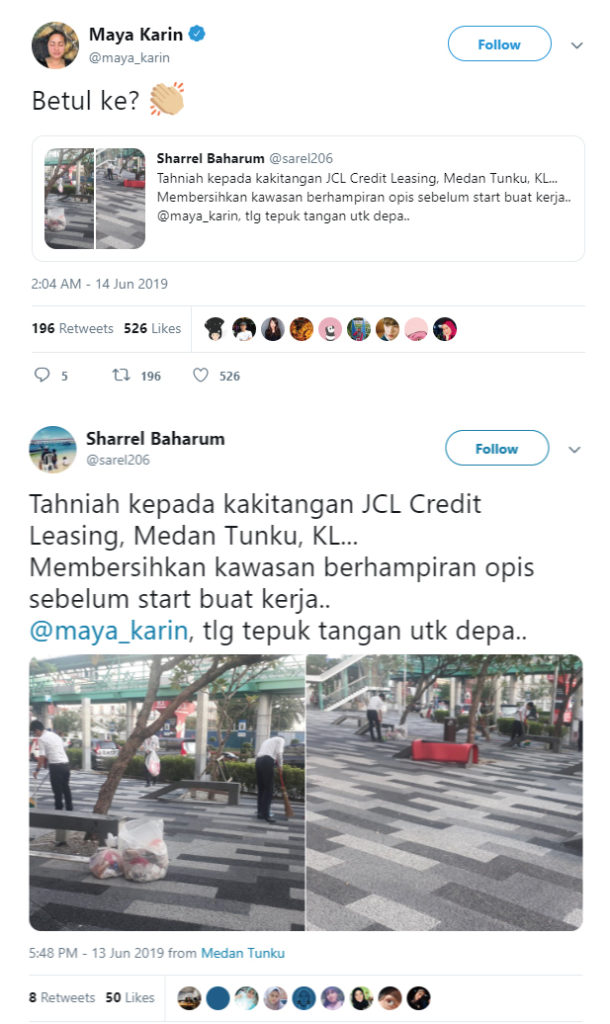 Ms. Maya Karin had tweeted about JCL cleaning up the area in front our office.
All staffs of JCL are participating in this cleaning session to ensure a clean and comfortable environment for oupr customers and also the community.Let us contribute in maintaining a clean […]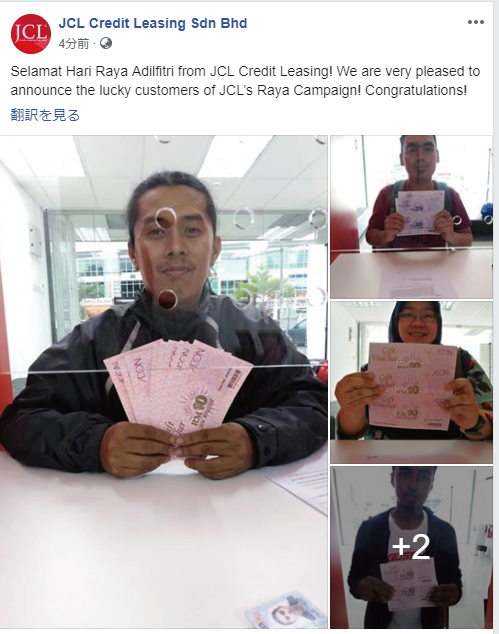 Selamat Hari Raya Adilfitri from JCL Credit Leasing!
During this Raya, JCL had organized a Raya campaign exclusively for all new customers.We are very pleased to announce some of the lucky customers for this special campaign! Congratulations! Our […]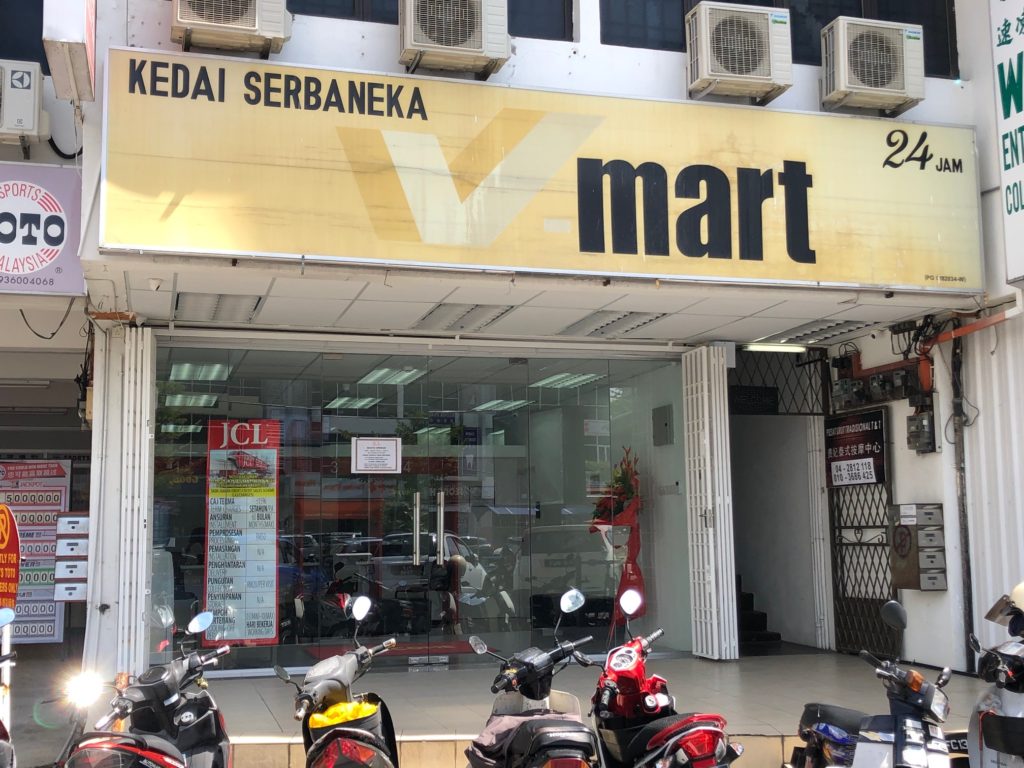 Cawangan kami di Pulau Pinang sudah dibuka!!!
Kami sudah mula beroperasi!!! Kunjungi kami di alamat 244-G JALAN JELUTONG, 11600 PENANG atau hubungi kami di 04-288 9000 untuk maklumat lanjut!Selamat Hari Raya!