Please take note that there is a fake website being used by scammers to impersonate JCL (kindly refer to the image below).
For any inquiries related to the business or loan, please refer to our official JCL website at https://jcl.my/.
The fake website is https://jcl-credit-leasing-sdn-bhd.business.site/.
We also don't ask for any upfront fees for any approved loans. Do note that these scammers are impersonating our official JCL website to identify as JCL credit leasing. We hope that all our customers are alert regarding this issue.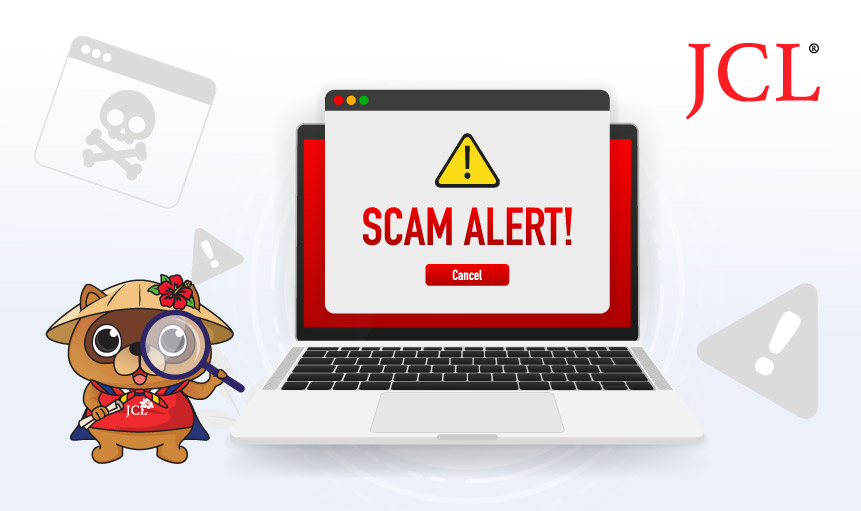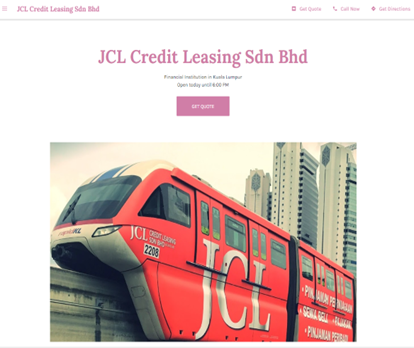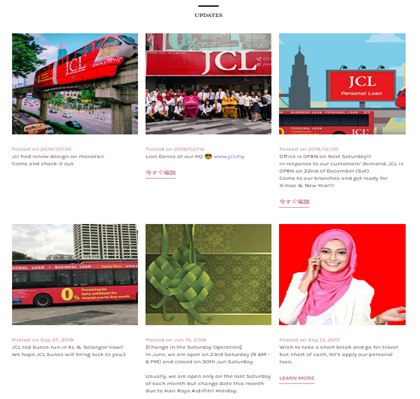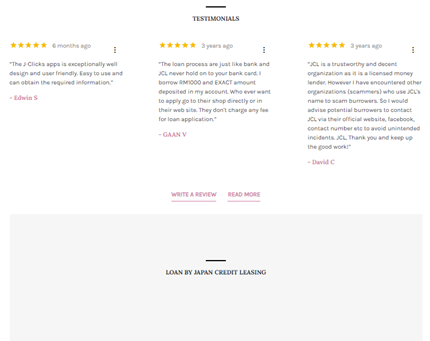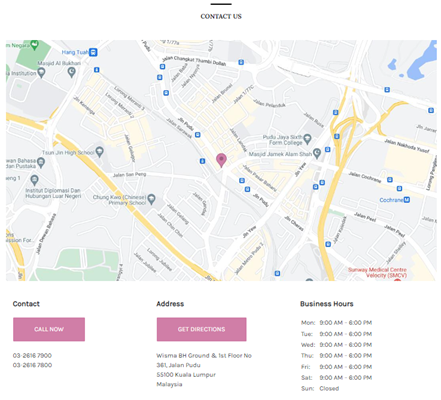 Published by jadmin Last updated 29 Sep 2022