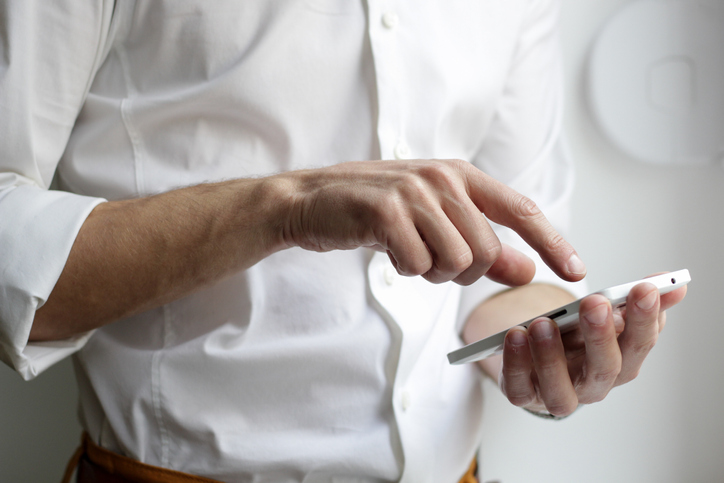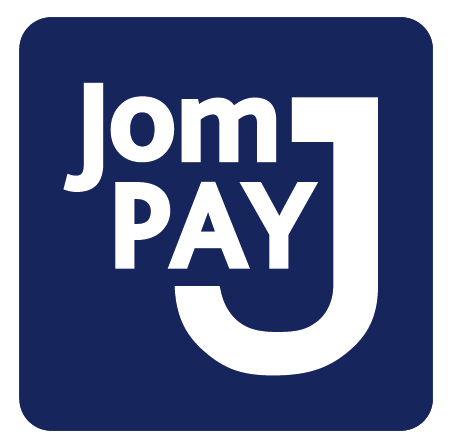 JomPAY
Pay using JomPAY via online banking simply through the following steps:
Log on to your internet banking of choice and look for JomPAY.
Enter 16667 as the Biller Code.
Enter your Case ID given by JCL as Ref-1.
Enter your IC number as Ref-2.
Enter your payment amount.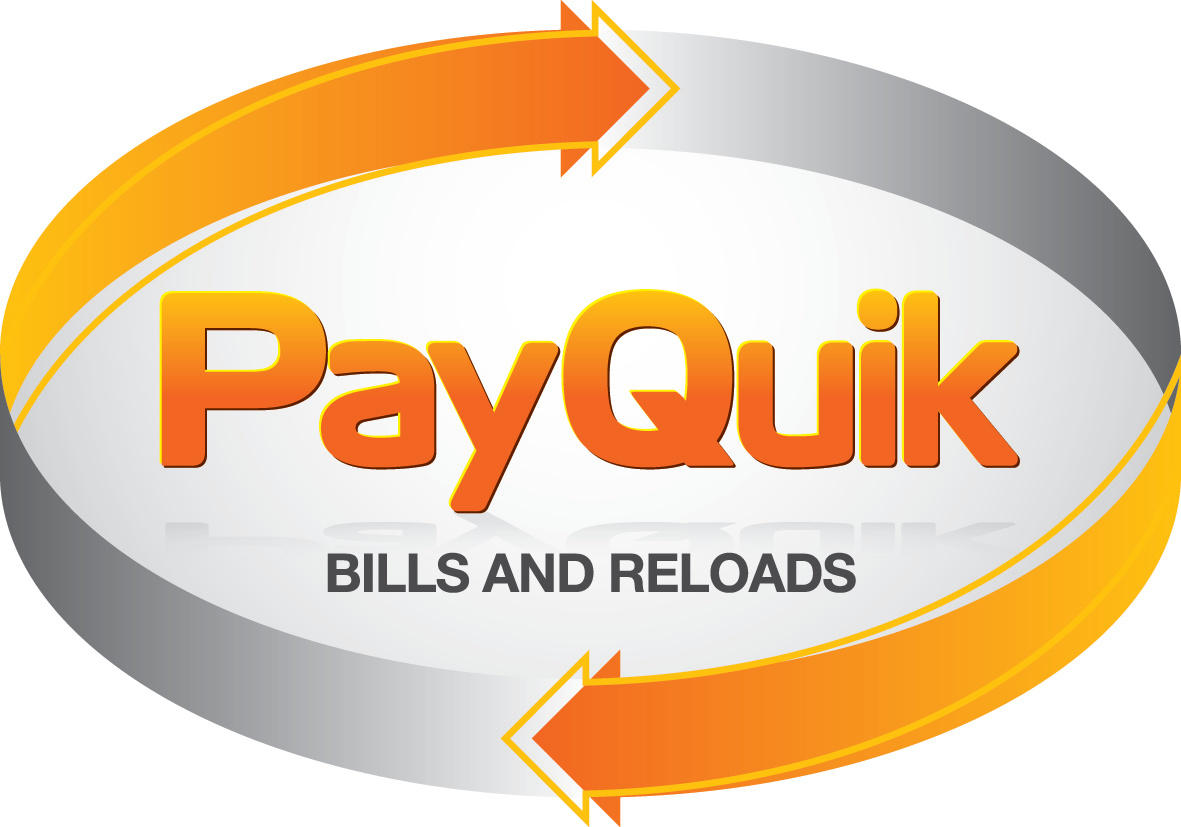 PayQuik
Click "Other Services."
Click "JCL."
Click "Loan or Credit Sale."
Enter your Case ID and IC number.
Enter your mobile number.
Insert your payment amount.
The receipt will be produced after payment.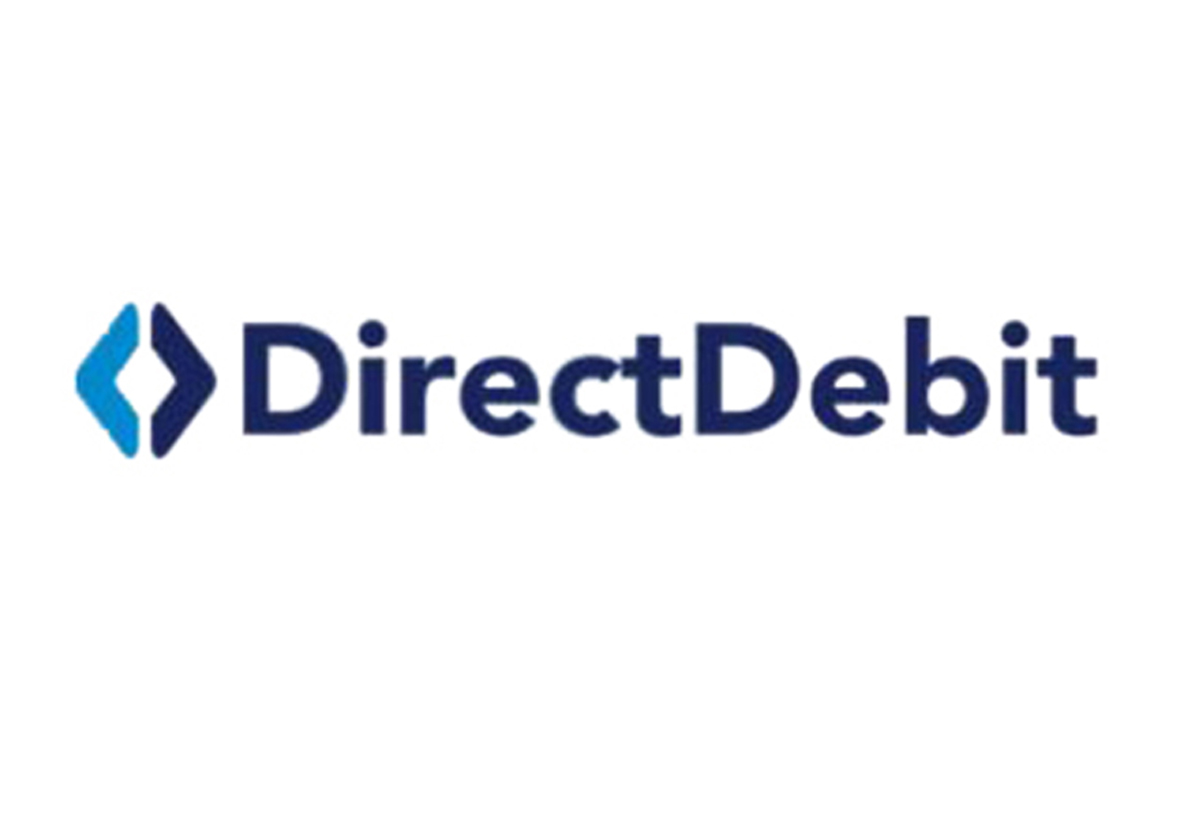 Direct Debit (e-Mandate)
Once the registration is done, all you need to do is to prepare enough funds for a deduction on your repayment date.