Dear valued Merchants and Customers,
Kindly be informed that the following Facebook Page/ Group does not belong to, nor represent JCL Credit Leasing Sdn. Bhd. The group discussion as well as the statement being posted therein shall be deemed to be false and misrepresentative.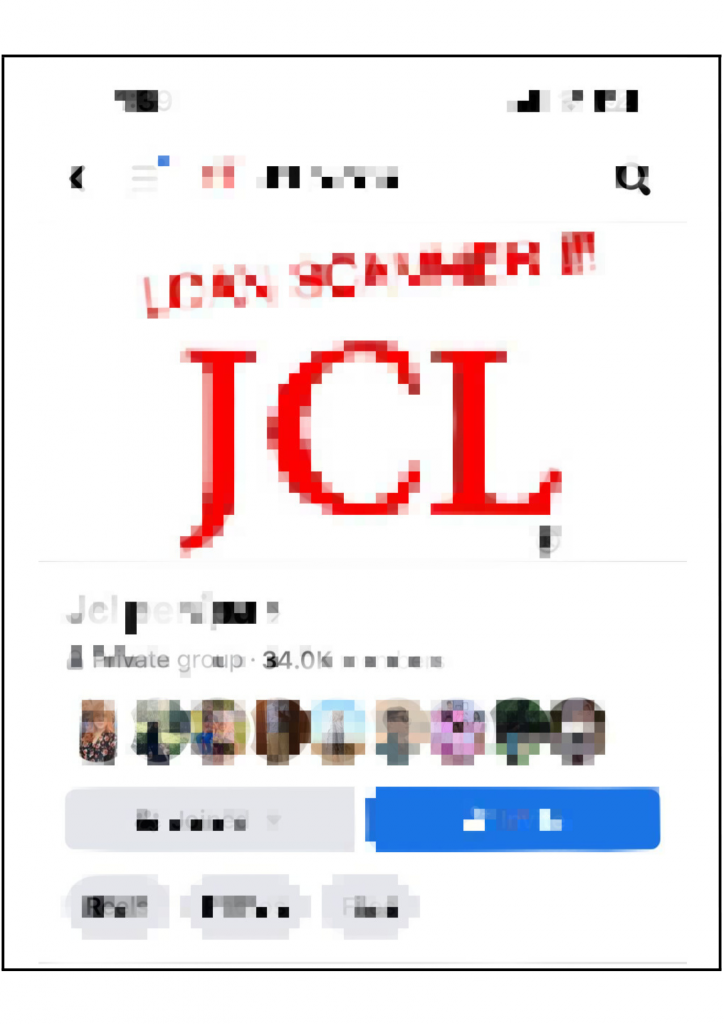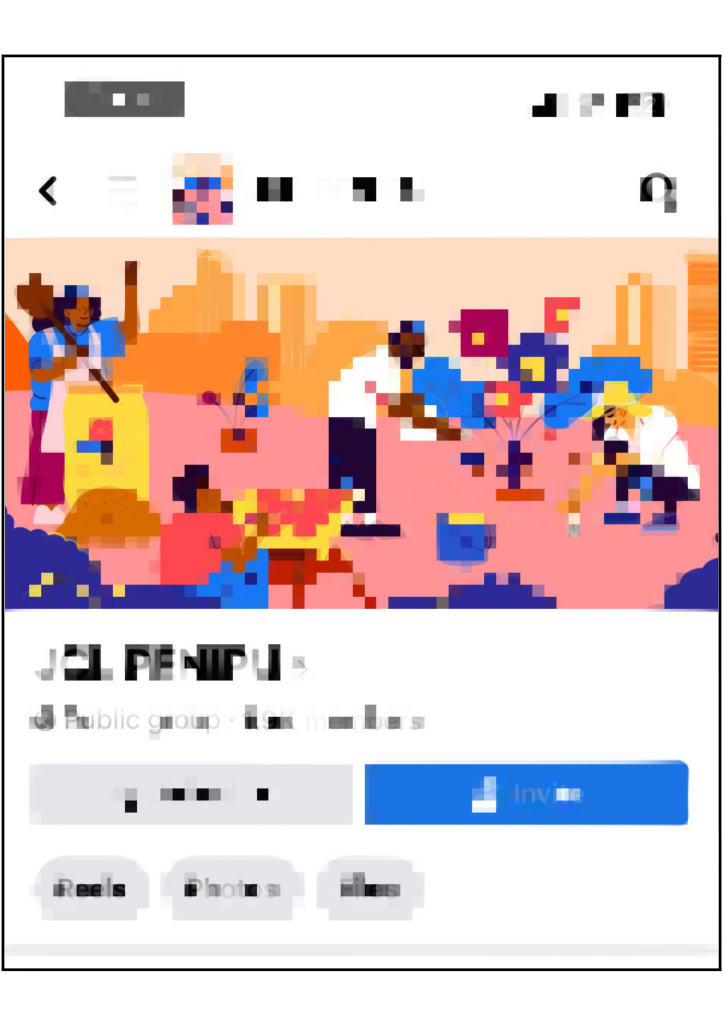 For your information, we only own one and our only official Facebook Page is as follows:
https://www.facebook.com/JCL.KL/?locale=ms_MY
We would also like assistance from all our Merchants and Customers to ensure, at all times that the terms and conditions in the Agreement signed is strictly followed and adhered to.
Thank you for your attention.
Regards,
JCL Credit Leasing Sdn. Bhd.
Published by jadmin Last updated 3 Jul 2023