At JCL, we offer a variety of financing solutions to cater to your personal needs with hassle-free applications and simple documents requirements.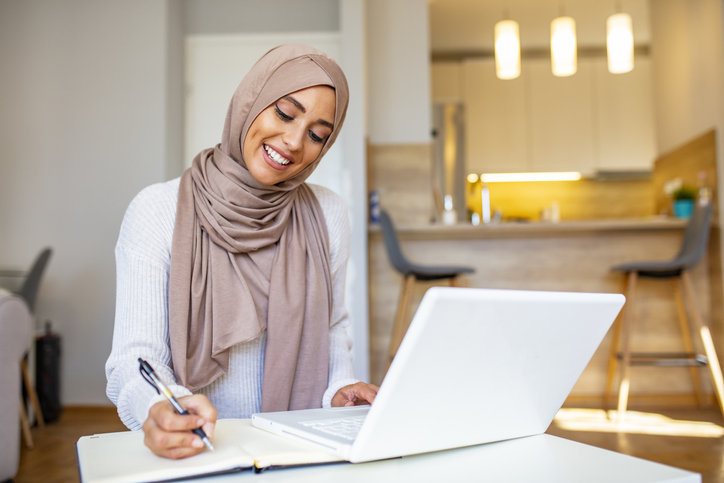 Are you looking for Shariah Compliant Financing? JCL i-FUND Personal Financing is the right option for you. Get up to RM 50,000 to meet your needs.
Contact us to find out how we can assist you.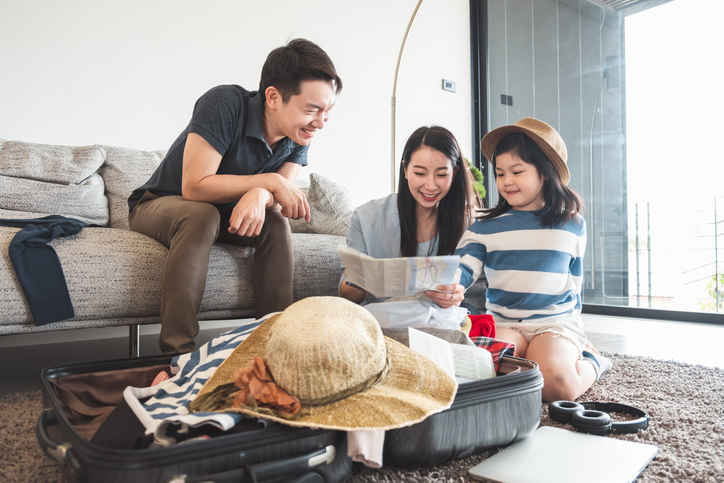 Are you in need of funds to finance personal expenses such as home renovations, medical bills, holiday expenses, education costs, marriage costs, or even debt consolidation?
Personal loans can give you the financial flexibility you need. Contact us to find out how we can assist you with your request.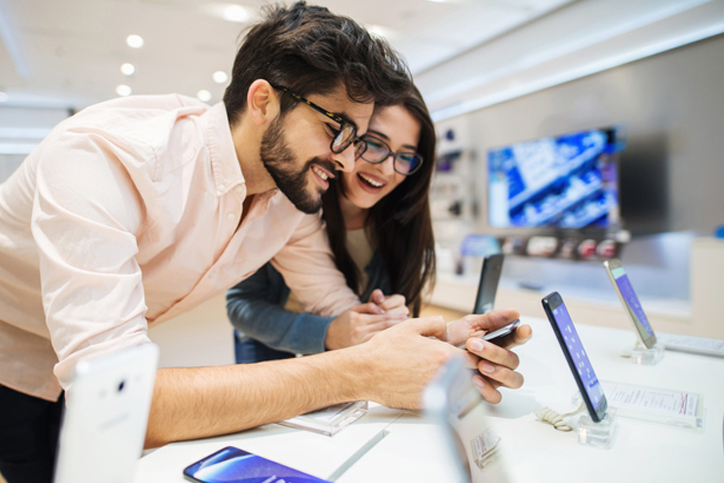 Want to own a motorcycle, mobile phone, electrical appliances, furniture, accessories, etc., but don't have the funds upfront?
Fear not, chat with one of our partner dealers for enquiries and to apply for easy financing .
What to know when borrowing from us
Eligibility: Customers looking to apply for a fast online loan with us will need to satisfy the following minimum requirements:

Age between 18 and 60 years old
Minimum salary of RM 1,000/month or RM 12,000/year

Required documents: The necessary documents that you will need to produce will vary according to the type of loan application. You should have the following documents prepared when making a personal application:

Applicant's Original IC (MyKad)
Latest 3 months Salary Slip/Pay Slip
Latest 3 months Bank Statement
Utility bill- Electricity, water, etc
Address Confirmation – Phone/Internet Bill, Mail from Banks or Tenancy Agreement;
JCL has a very flexible repayment tenure of up to 5 years, with no early settlement fees. We also have high loan approval rates due to our proprietary multi-angle analysis.