In JCL, we offer a variety of financing solutions to cater to your personal needs with hassle-free procedures and simple documents requirements.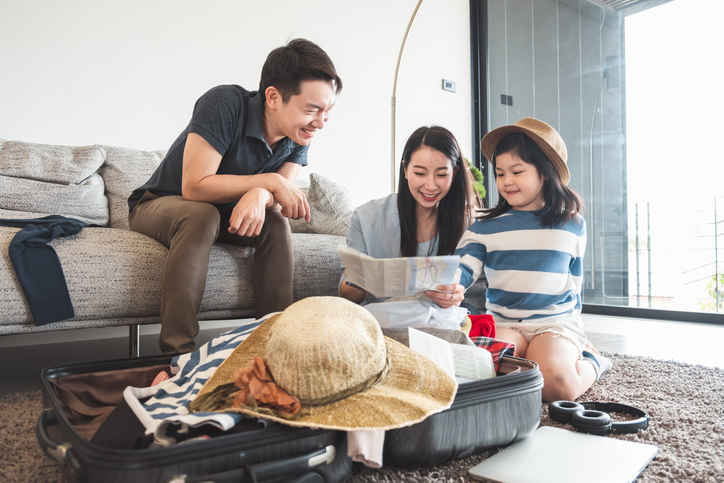 Are you in need of funds to finance your personal expenses such as your home renovation, medical bills coverage, holiday expenses, education costs, marriage costs, or even your debt consolidation?
Personal loans can give you the financial flexibility to use the funds for your convenience and needs. Chat with us and we can assist you with your request.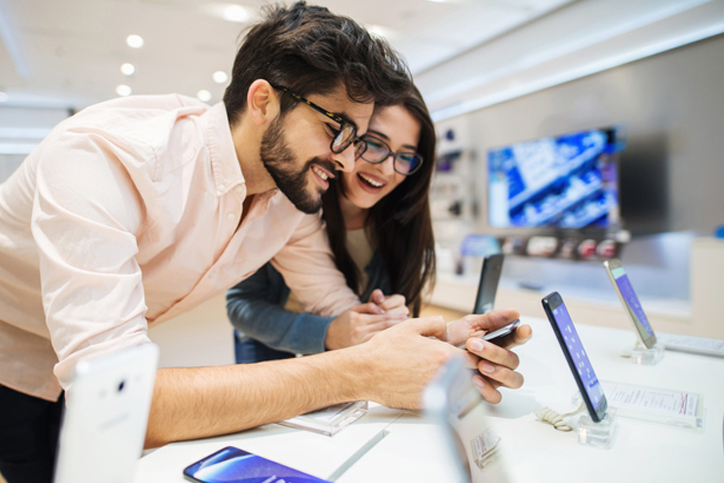 Want to own a motorcycle, mobile phone, electrical appliances, etc., but don't have the funds upfront?
Fear not, chat with one of our partner dealers for inquiries and to apply.
Tips for fast cash loan Malaysia
Applying for cash loans be a good thing yet a tricky one at the same time especially when you make fast loans online. Founded in December 1996, We established ourselves in conventional banking practices. It created a banking system which is based on accountability, mutual trust, and participation and have successfully removed the need for collateral based on the aforementioned. There are countless amounts of instant loans online which offer a fast processing time, many with large fees while others having a small fee attraction. When you think of fast cash loan Malaysia, you may realize that the internet has a great deal to play in it. Fast loans Malaysia are the consideration of many individuals whether for personal use or for business use. For fast loans online, many people have selected us for:
Emergency
We never know when an emergency will hit us and as such, loans online can be the decision for many people. They don't really take the time to stop, think and analyze as they may be strapped for time and resources.
Personal use
There are so many things that persons apply for loans in Malaysia to do. These personal activities vary and can be for short term or long term relevance. For easy loans online, persons can easily access these portals from any device and complete the relevant application processes.
Business purposes
Many businesses apply for a loan in Malaysia to help their finance as from day to day operation or to achieve a certain goal they have.
What to know when borrowing from us
Eligibility: Eligibility in this sense spans from age, salary requirement, and a few others. It should be noted that almost anyone within the age bracket 18 to 60 is eligible while the minimum salary requirement of the applicant shouldn't be beneath RM1000 a month or RM12000 a year. Saying this, we need to know that this only gives us a head start and an edge. Documents and further requirement may be required.
Requirement: These vary according to the purpose of use of the loan. For personal use, document required can be;

Applicant Original IC (MyKad)
Latest 3 months Salary Slip/Pay Slip
Latest 3 months Bank Statement
Latest EPF or Tax Declaration Form (BE Form)
Utility bill- Electricity, water, etc,
Address Confirmation – Phone/Internet Bill, Mail from Banks or Tenancy Agreement While for business use;

Application Form( Business Loan, Hire Purchase)
Copy of IC (MyKad)
Latest SSM, Company Chop
Latest 6 months Company Bank Statement
Latest 2 years Audited Account Report (if available)
Latest 6 months sample of Purchase Order/Invoice
BE Form & Tax Receipt (if available)
Utility bill
It should also be noted that JCL have a very flexible repayment tenure which can span up to 5 years and have an high loan approval rate since this is done via an original multiangle analysis. Also, it does not charge its customer for early settlement fees.