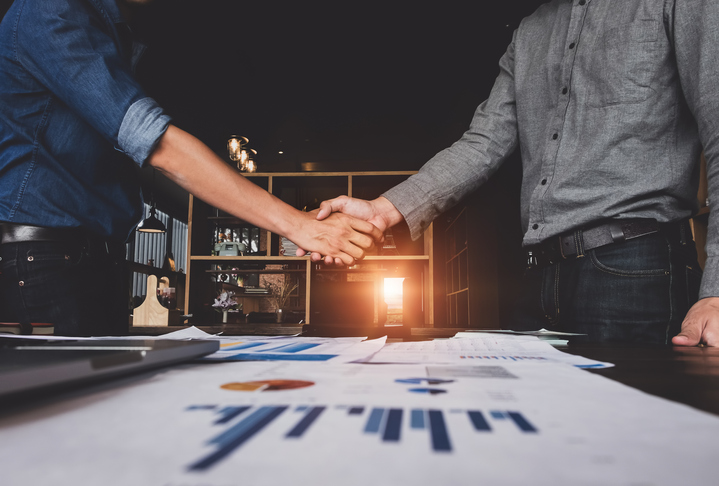 Partnership with Dealers
JCL welcomes dealers or shops that sell mobile phones, home electrical appliances, vehicles (cars/motorbikes), and small equipment (air-conditioners/kitchenware) as partners.
We provide hire purchase financing, credit sale, and credit leasing to boost your sales with our wide approval range.
If you don't have a financial partner or are unsatisfied with your current partner, contact us!
Do you want a new device with installment payments?
You don't need a credit card for that. We are the right financial provider for you.

You can introduce a shop or a dealer to JCL. We can finance mobile phones, electrical appliances, small equipment, vehicles, and so on. Please feel free to contact us.

Owning a new device has never been easier with our easy credit sales installment plan.
JCL Loan Process flow
Follow these 3-steps to get your cash with JCL.
1. Application
Apply online from our website or walk in to JCL office/branch. Our friendly financial consultant will guide you through process.
2. Approval
Application reviewed by JCL Credit Analyst, so pay attention on your mobile phone!
3. Disbursal
One step away! Come to JCL office/branch to sign the agreement and check your bank account.