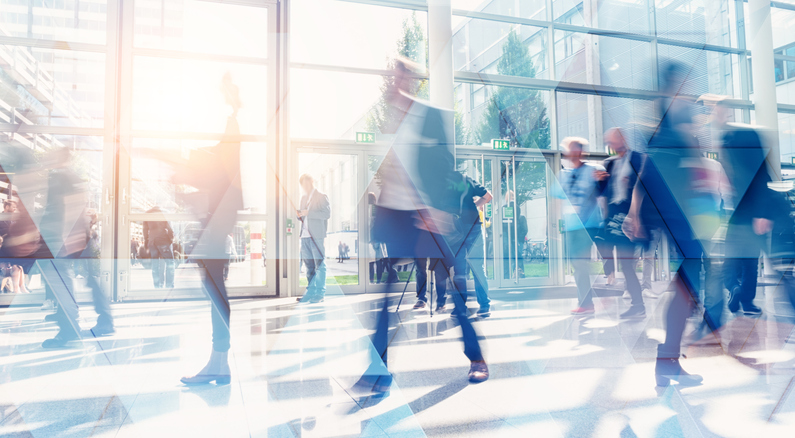 JCL Credit Leasing Sdn. Bhd. was incorporated in 1996 and was later acquired by Japanese credit leasing company Business Partner Co., Ltd. in 2014. After the acquisition, it was renamed Japan Credit Leasing, now simply known under the trade name "JCL", and commenced its operation in 2015 by providing financial products, specialising in personal loans and business loans.
Today, besides continuing to grow its services in personal loans and business loans, the company has expanded its business activities to include credit sales, insurance sales, and other services.
The company currently has its headquarters located in the center of Kuala Lumpur with another 5 branches located strategically in other main cities across Peninsular Malaysia.
JCL believes in the power of young people. We have a very strong, committed team with the ambition to develop our company in order to provide the best service in the market. JCL aims to bring positive change to the local market and to become a leading financial institution in Malaysia.
Milestones
Dec 2014 — Business Partner Co., Ltd. acquisition of JCL Credit Leasing Sdn. Bhd.
Jan 2015 — Newly reformed JCL commences operations.
Nov 2017 — First branch opened in Kota Damansara, Selangor.
Jun 2019 — Second branch opened in Jelutong, Penang.
Sep 2019 — Third branch opened in Klang, Selangor.
May 2020 – Fourth branch opened in Skudai, Johor and fifth branch opened in Ipoh, Perak.
Management Policies
We strive to be our customers' most preferred organization.
We strive to become an organization trusted by our business partners and society.
We ensure continuous effort to strengthen our corporate value.
We endeavor to improve employees' work and life.