Good day Everyone,
We are proud to announce that on 12 December 2021, JCL has successfully participated in a non-profit Charity Event called the Japan Charity Bazaar 2021 located at Japan Club of Kuala Lumpur.
We strongly believe that the mentioned charity bazaar will be beneficial to the local charity organizations. The money raised from donations will be channeled to the charity organizations in the beginning of next year.
For more information, kindly visit the event's website at here.
For those who are in need of financial assistance, you may visit https://jcl.my/ for more information.
Thank you,
JCL Credit Leasing Sdn Bhd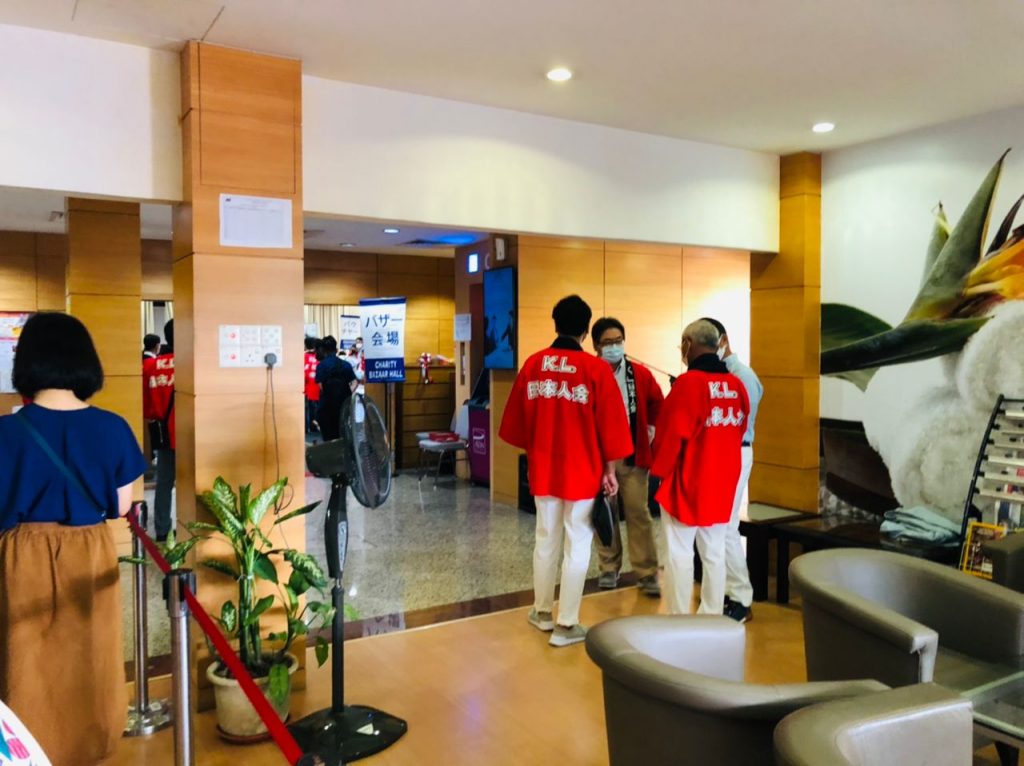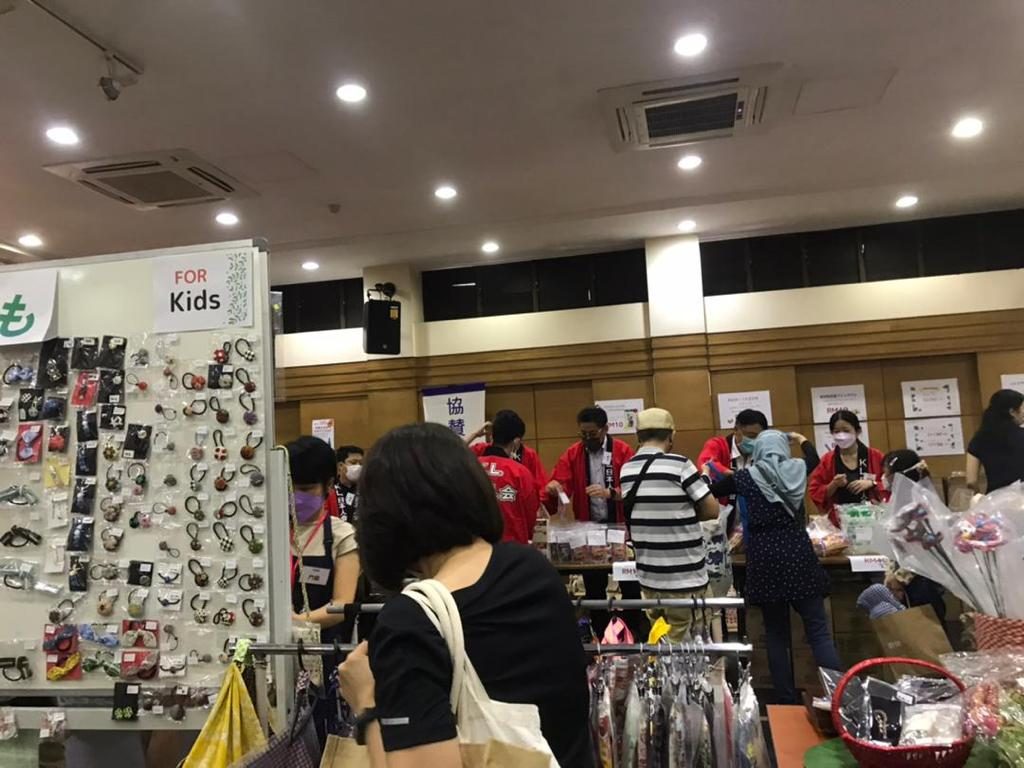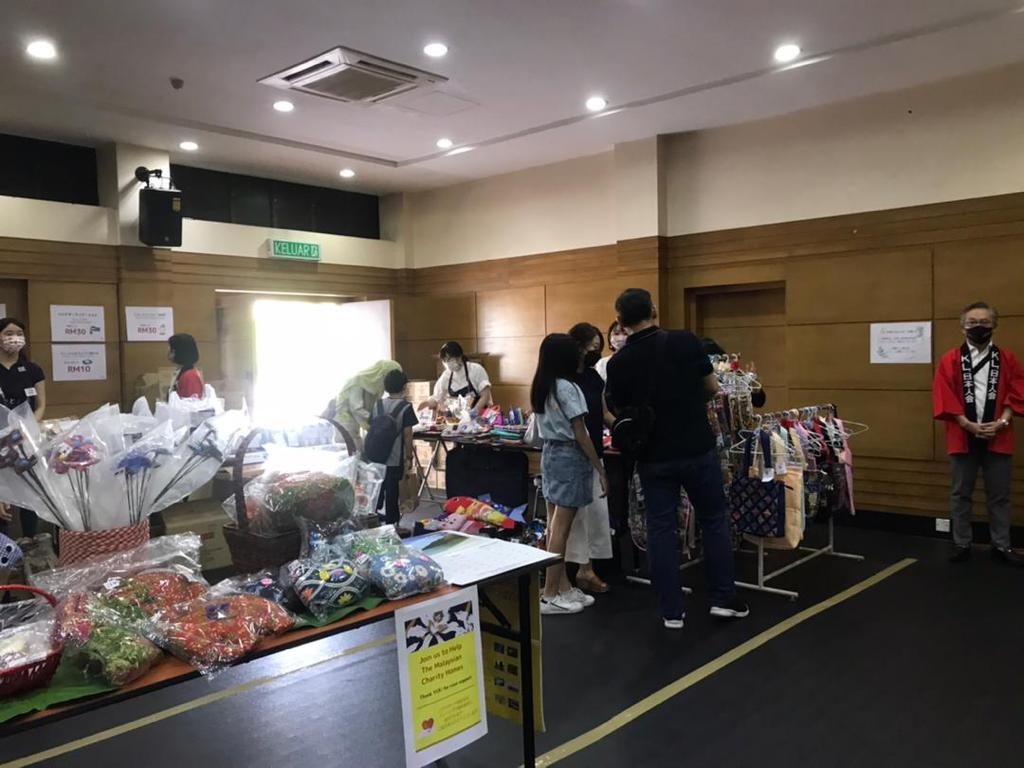 Published by jadmin Last updated 8 Apr 2022