Dear Valued Customers,
As you may know, the federal government has announced the Movement Control Order (MCO) from June 1st onwards to limit the spread of Covid-19.
Therefore, our Customer Care Line (03-26167900) as well as our Branches will be temporarily closed until further notice.
However, effective measures are in place to maintain our services remotely. If you need urgent assistance, please contact us via WhatsApp ( 018-2011700 ) or email us at inquiry@bpartnergroup.com.
Thank you for your co-operation and understanding!
~Stay Safe Everyone~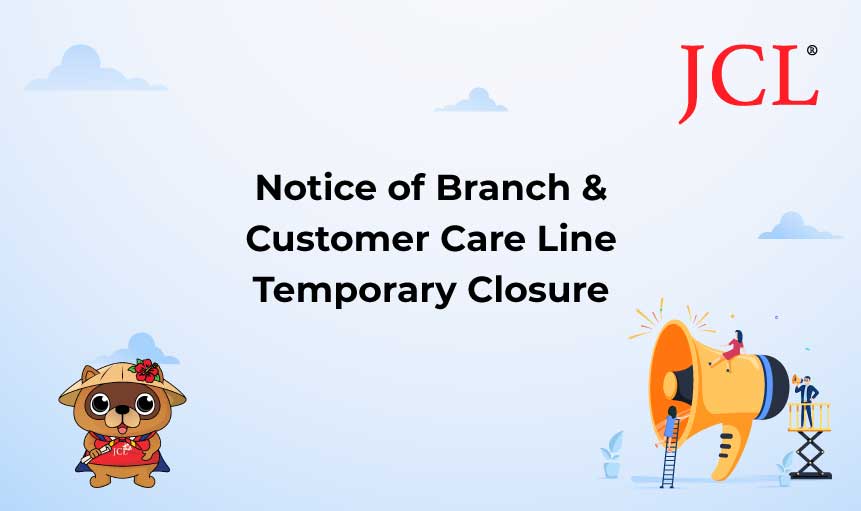 Published by jadmin Last updated 31 May 2021