To Our Awesome Customers,

In line with our promise to provide faster and better services to you, we are pleased to announce that our Customer Care Division has been implemented effectively on 17 Feb 2021.

You can start to connect with JCL by calling our Customer Care Agents via 03-26167900 from Monday to Friday (9am – 6pm).

We hope you can benefit tremendously with these new changes.

Thank you. Best Regards, JCL Credit Leasing Sdn. Bhd.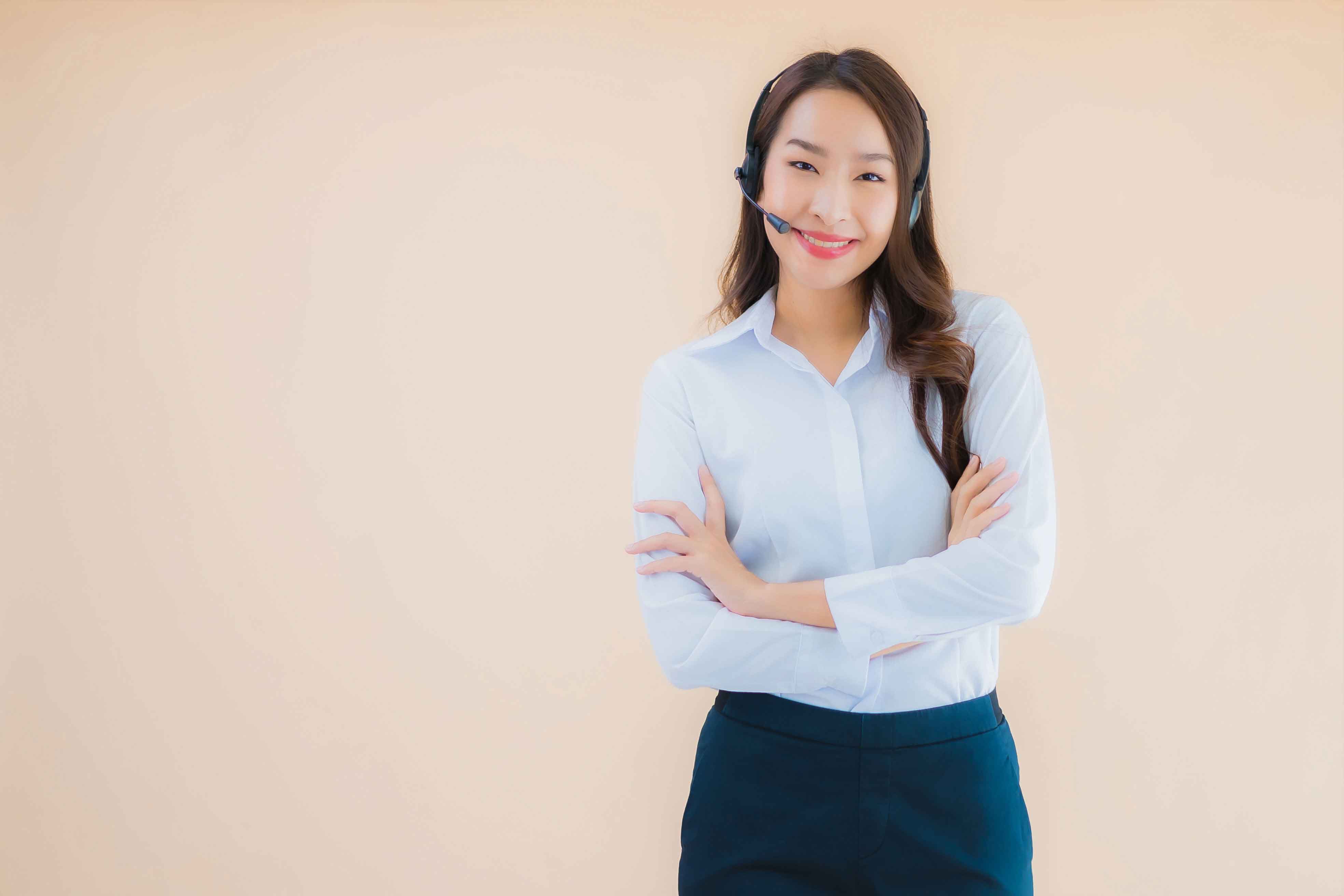 Published by jadmin Last updated 10 Mar 2021