#Throwback #Malaysia's Biggest Career Fair in Japan at 20 April 2019
We would like to extend our gratitude to the Malaysia Student's Association in Japan (MSAJ) for the wonderful experiences and the successful career fair event held in Japan at 20 April 2019.
The highlight of the career fair event
29 reputable company inclusive our parent company, Business Partner has been invited to join the event.
Business Partner manage to stand out against others big corporate and attract a lot of students to our booth for introductory & briefing session.
More than 80% of the students after the introductory session express their interest to our company and submitted their CV for an employment opportunity.
Check out our photo during the event!!!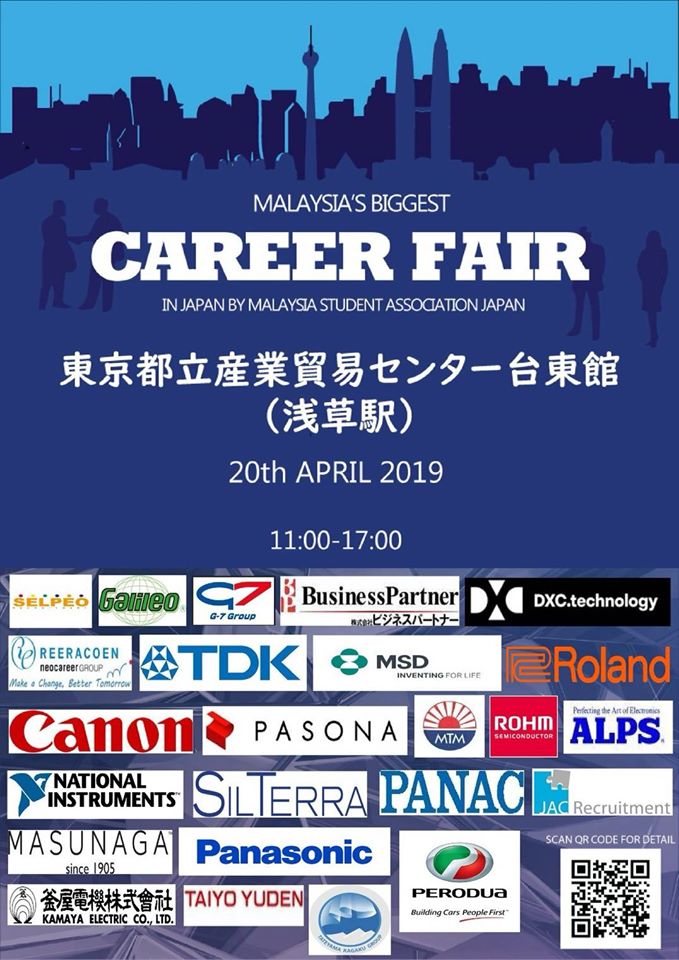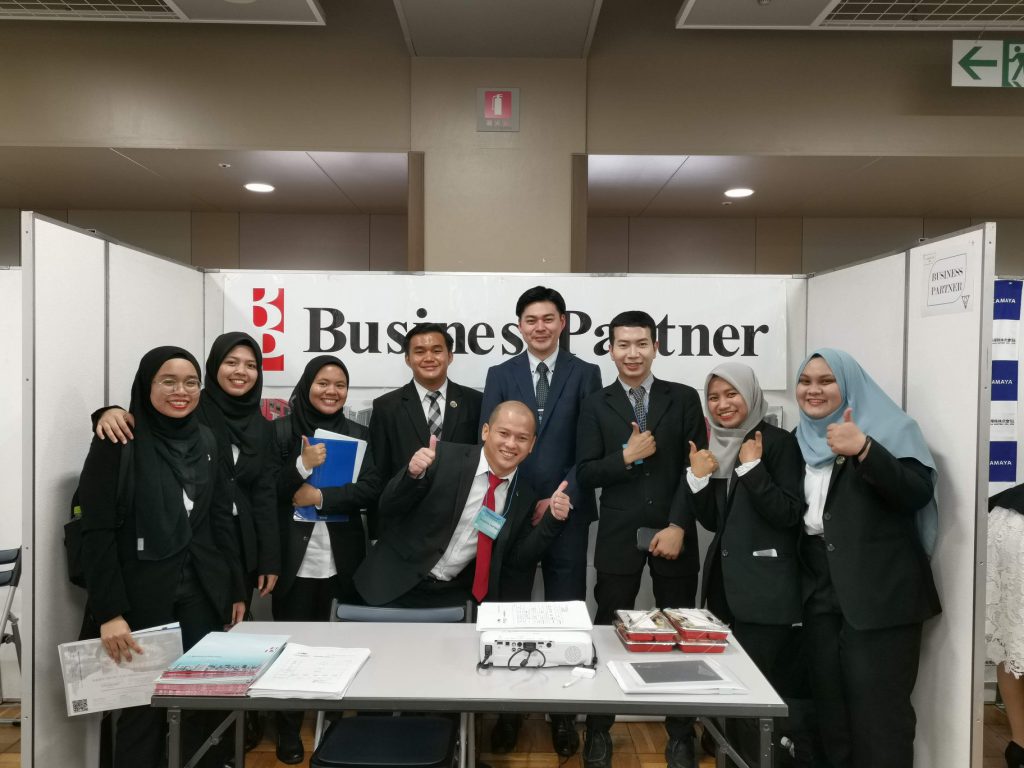 Published by JCL Credit Leasing Last updated 7 Jul 2020