Dear Valued Customer,
JCL has been invited by the KPKT to attend the launching ceremony for the 'Online Personal Loan Guideline' launched by the Minister of KPKT (YB Puan Hajah Zuraida Kamaruddin) on 13th November 2020.
We are proud to inform that JCL are officially appointed by the KPKT to participate in the development of (Online Personal Loan system) which will be greatly beneficial to the Malaysian people.
We will keep you updated upon approval from the KPKT. Stay tuned!
You can click the link below to watch the launching ceremony.
https://www.facebook.com/KPKTMalaysia/videos/746684842589703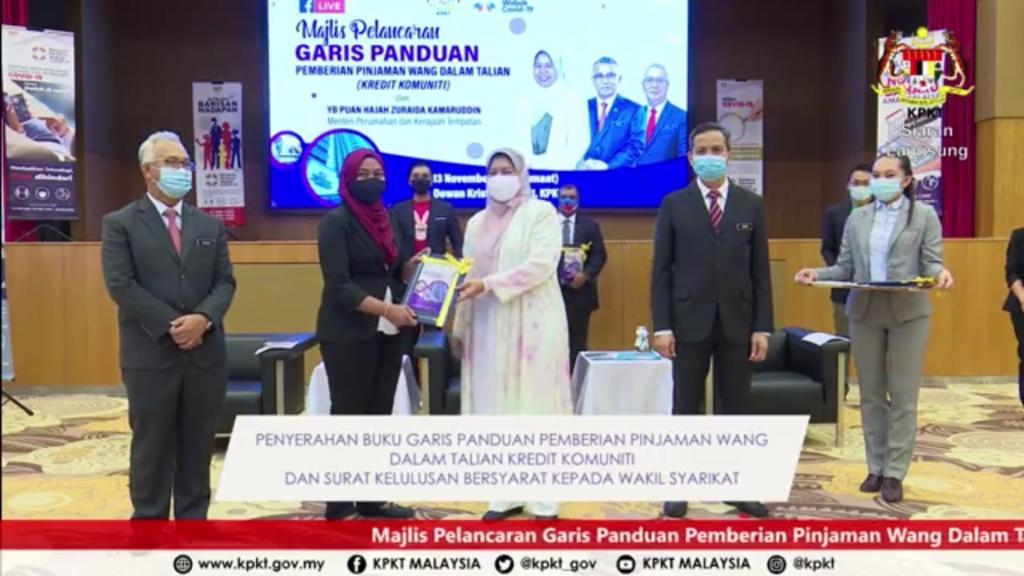 Published by jadmin Last updated 18 Nov 2020