Dear customers,
Please be advised, we are no longer using Whatsapp as a means of communication to update your payment.
Please email your payment receipt directly to pay@bpartnergroup.com
Thank you for visiting our website. If you have any query, please do not hesitate to contact us at 03-2616 7900 for more details.
---
Pelanggan yang dikasihi,
Harap maklum, kami tidak lagi menggunakan Whatsapp sebagai alat komunikasi untuk mengemaskini pembayaran anda.
Sila e-mel resit pembayaran anda ke pay@bpartnergroup.com
Terima kasih kerana melayari laman web kami. Jika anda mempunyai sebarang pertanyaan, sila hubungi kami di 03-2616 7900 untuk maklumat lanjut.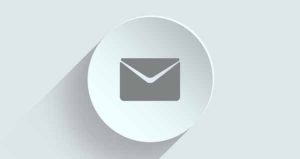 Published by jadmin Last updated 28 Mar 2020