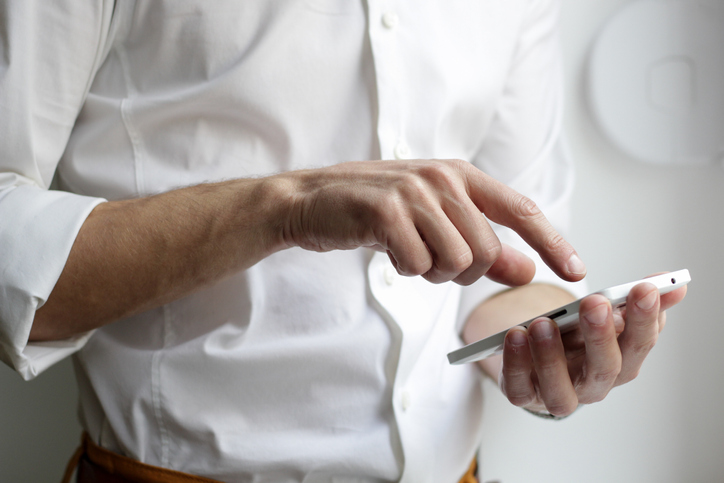 J-CLicks (JCL Mobile Apps)
Pay using JCL Mobile Apps via online banking with the following step:
Download J-CLicks from App Store or Google Play.
Register/ Login to J-CLicks.
Click "View Account" button.
Click "Active Account" button to check payment related information.
Click "Pay Now" button to make the repayment.
Input the repayment amount and click "Make Payment" button.
Click "Choose/Change" button to decide preferred bank to make repayment.
Click "Pay button" will redirect to a payment gateway.
Payment successful.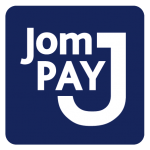 JomPAY
Pay using JomPAY via online banking with the following steps :
Log on to your internet banking of choice and look for JomPAY.
Enter 16667 as the biller code.
Enter your case ID given by JCL as Ref-1.
Enter your IC number as Ref-2.
Enter your payment amount.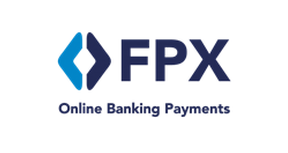 FPX Payment
Easy online installments through our website.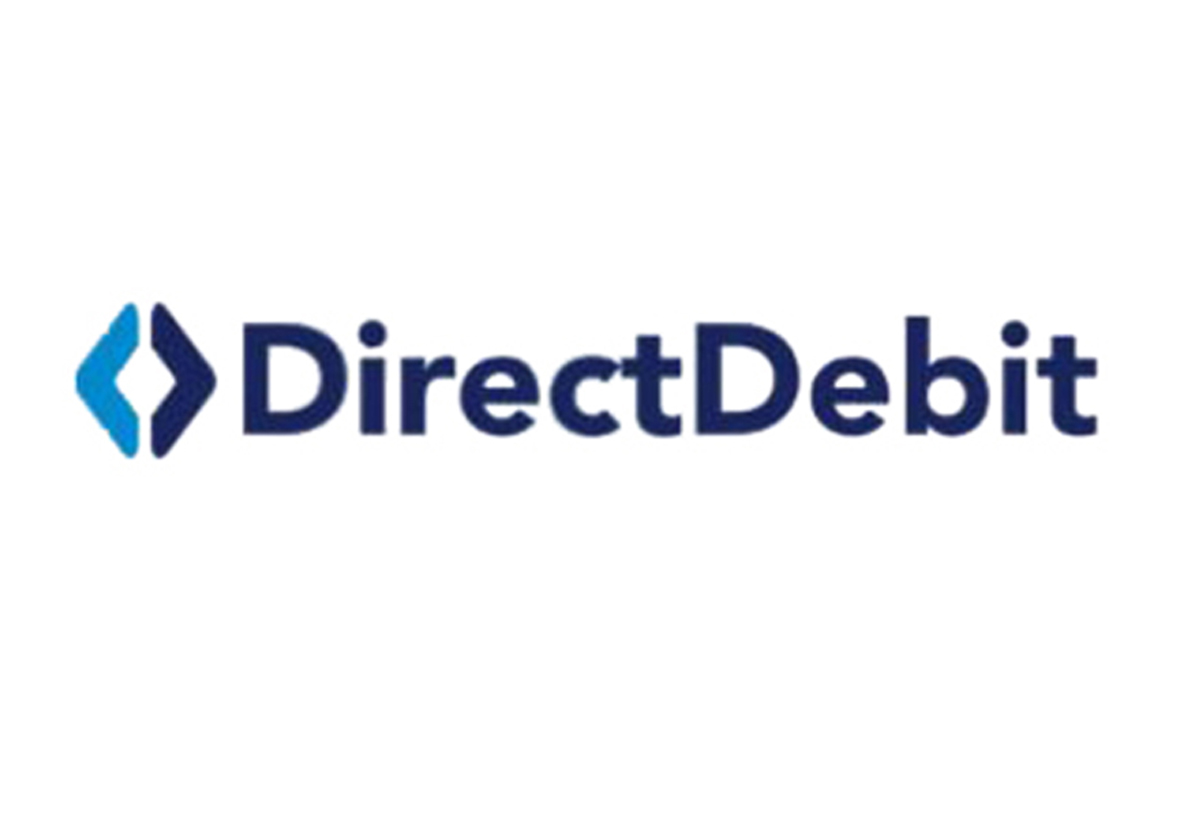 Direct Debit (e-Mandate)
Register your direct debit account with JCL. Once the registration is done, all you need to do is to prepare enough funds for a deduction on your repayment date.