Dear Valued Customer,

Please be advised that JCL Website would be undergoing an Upgrade today 9/8/2022 6:15pm to 10/8/2022 6:00am. The website will be available again on 10/08/2022 (6:00 am), Wednesday.

During downtime, customers will not be able to perform any activities on the website. We apologise for the inconvenience and appreciate your kind understanding.

Thank you for your continuous support!

Regards,
JCL Credit Leasing Sdn Bhd.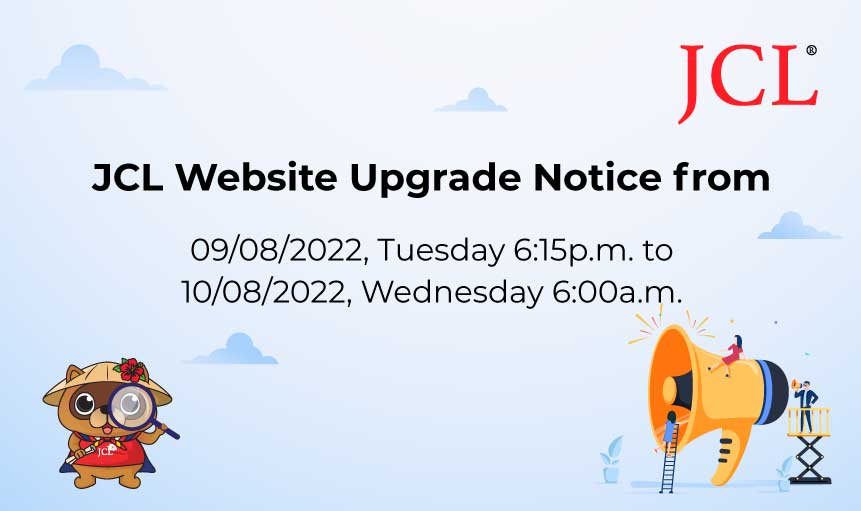 Published by jadmin Last updated 9 Aug 2022